38 Valentine's Day Date Ideas & Things to Do in Kansas City
With Valentines Day around the corner, it's time to start planning your Valentine's Day date in Kansas City…
Planning a special date night isn't the easiest thing, but we're here to help you find things to do on Valentine's Day! Check out our favorite date ideas below:
Valentine's Day is a great way to reconnect with your partner without the kiddos around. There's TONS of fun Kansas City date ideas for parents to enjoy!
Explore these fun Valentine's Day date ideas around town…some are for at home, but most are out & about on the town. You can also explore:
Check out our 38+ ideas – on how to make your partner feel special this Valentine's Day:
Best Valentine's Day Date Ideas for Foodies
If you're looking for foodie date ideas, we've got you covered!
Pasta Cooking Class
If you and your partner love to cook – or want to learn – Taste Bud's Kitchen is hosting a couples cooking class!
You'll learn to make pasta from scratch, as well as helpful tips for making different pasta shapes. Heart-shaped Raviolis are on the menu too, so bring your own wine and spend the evening together…
During the class, you'll work with another couple to make your yummy pasta. Once you leave, your cooking skills will have improved – a V-Day gift that keeps on giving!
Check out their other adult cooking classes if you'd like to give them as gifts instead of going on Valentine's Day…
If you both love KC BBQ, use our BBQ Map to eat your way around our city's best BBQ joints! Get fancy with it and rent a limo to drive you around to different places while you indulge in every kind of BBQ you can imagine.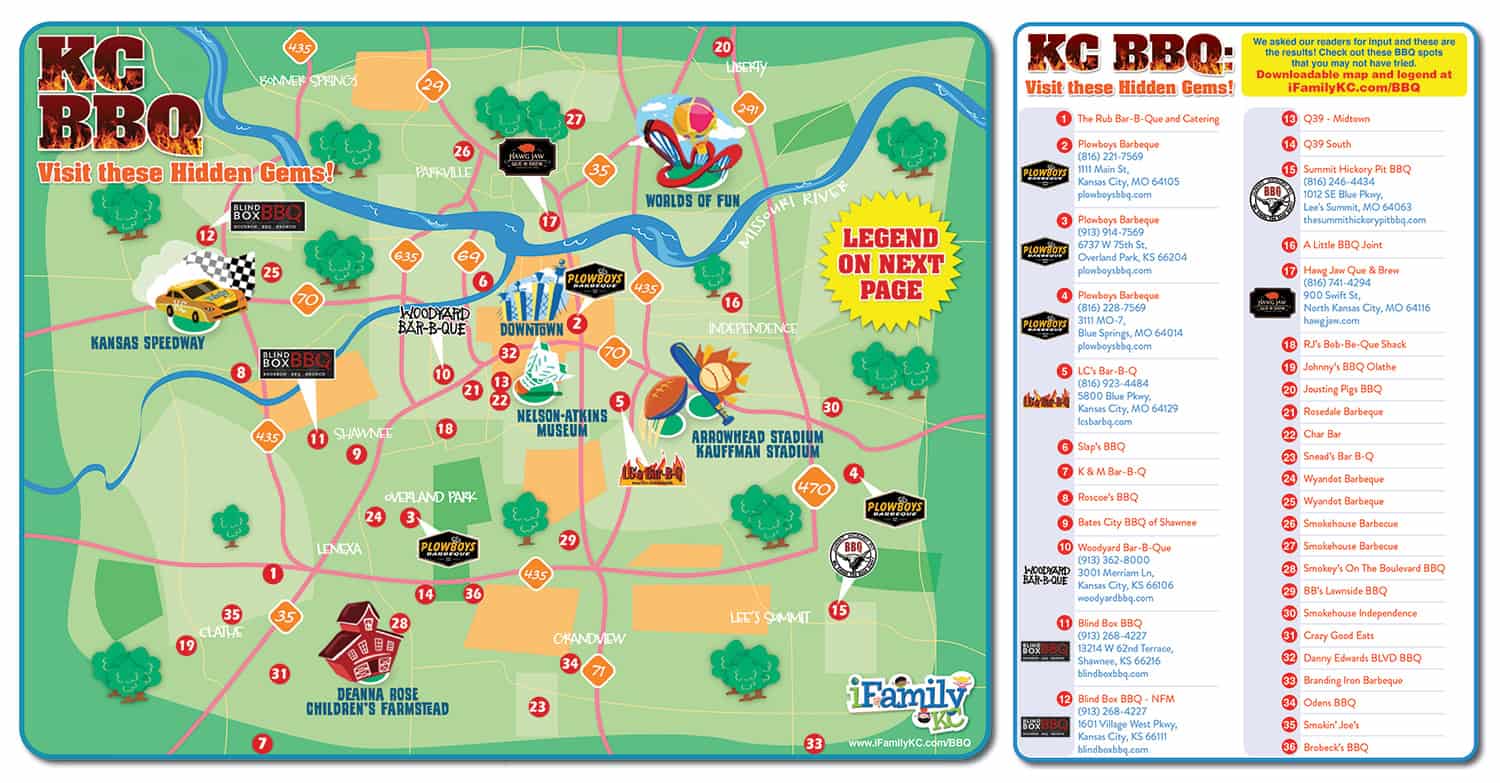 Dinner & Movie Date
This is a classic Valentine's Day date, but one of the best ideas! Check out some great movies from B&B Theatres – with locations all across KC!
Or…
Drive-In Movie Date
If you don't want to go to the theaters, consider heading to the drive-in! There are multiple options in KC. Bring your own snacks, blankets, and pillows, and have a private evening viewing the movie from your car!
** Bonus: many of the drive-in movies include 2 movies in 1 night so you can enjoy multiple flicks together.
If you don't feel like going out at all…
Stay-In Date Night: Stream & Dinner
There are many streaming services that have great films. Plus, some of your best moments are spent inside the comfort of your home.
Cook a meal with your partner to eat on your living room floor as a picnic! Then, pick a romantic comedy, grab the air mattress and put it in the living room, make a huge fort, light candles, have a pillow fight, look at photo albums together, pull out items you may have collected of places you have gone together over the years, etc.
Recreate your favorite restaurant in your own home
Grab your favorite takeout spot & get the kids involved as servers or waiters! It's bringing the fun things to do in Kansas City home to you…
Jazz it up with handwritten menus, use their artwork for place mates, light candles, have the whole family dress up, play romantic music, or make a playlist of "your songs", slow dance, and exchange homemade cards.
Dinner Detective Valentines Day Show
Enjoy dinner at the Crowne Plaza Kansas City Downtown, then watch a murder mystery show that you try to show!
The Dinner Detective V-Day Show is a unique experience with yummy food. Plus, there's a prize for the top detective…
Looking for more date ideas in Kansas City? Look at the 70+ KC Date Ideas!
Fun Date Ideas:
Who doesn't love having fun together?
Comedy Show
Laughing with your partner can't be beaten. There are multiple comedy shows happening near Valentine's Day that would be the perfect date!
You can visit Improv KC or The Comedy Club. Both places will have you laughing out loud on your date.
Go Dancing Together
Dancing can be so fun and get you out of your own head. Whether you're an experienced dancer or need to pick up some moves, there is a fun dancing spot in Kansas City.
Visit places like Green Lady Lounge or Funky Town KC!
Listen to Live Music
While live music is on hold for now, there are fun places you can visit once KC opens up more. Check out spots like Record Bar, Knuckleheads KC, or Howl at the Moon.
A Scavenger Hunt of Your Lives
Write clues to different places around town that have meaning in your relationship. Give a new clue at each location your partner can solve!
This can be a fun date idea, as well as a thoughtful gift.
Bowling
If you're looking for a unique date idea, bowling isn't something you do every day! It's a great way to get active together and have a little healthy competition.
Play at the Arcade!
There are fun arcade bars around town you can check out like Up Down on Southwest Boulevard, or Draftcade in Zona Rosa.
Karaoke Bar
Sing your heart out to some karaoke at your local bar & grill…or at home!
Sometimes laughter and getting silly with your partner can be the best gift.
Unique Date Ideas
Couples Massage & Spa
With it being Valentine's season, you can find great deals on couples' activities. Who doesn't love a massage..?
Relax for a day while you spend quality time with your loved one! You can even make it into an entire spa day…this doubles as a date and gift!
Take a Staycation
We can all agree, getting away as a couple is hard with children. Take a staycation for Valentine's Day…an overnight date idea!
Book a hotel & spend an entire night without your children. When was the last time you did that?
Go Glamping
If you are looking for a more relaxing date idea, check out this glamping spot near KC.
Get away from the hustle & bustle of the city and a relaxing retreat of your own – the perfect Valentine's Day date!
Explore a New Part of KC
Is there an area of Kansas City you've never been to? Spend your date exploring a new part of the metro!
Our hometown has so many unique areas, so check these local Kansas City date ideas for inspiration.
Places like Top Golf or TShotz are great places to have a date for Valentine's Day. They've got packages and something for every skill level. Give it a "shot" 😉
Digital Free Date
Spend an entire date or even a day without your phone!
Putting down the phone will reconnect you with your partner and allow you to really cherish your time together. Turn it into a challenge of fun things to do on Valentine's Day…whoever goes without their phone longer is the winner.
How to Make Your Partner Feel Special:
Valentine's Day isn't all about gifts. Think of thoughtful ways to make your valentine feel special this year! There are some thoughtful V-Day gift ideas that will make anyone feel special.
Make your partner breakfast or dinner in bed- Who wouldn't love that?
Leave surprise notes in their car or around the house with their favorite snacks
Send them a flirtatious or thoughtful text/email
Drop off or have their favorite meal delivered to work – make sure you include a heartfelt note <3
Plan a Friends-Night-Out: They and their closest friends have a surprise hang-out while you watch the kids.
Take a bath or shower together – or join them while they are in the shower… 😉
Fill up their gas tank – You could clean out their car too!
Surprise tickets to their favorite band, sports team, or movie they have been wanting to go to.
Wear their favorite outfit and send them a picture of you wearing it- say something like, "I am so lucky to have you. I can't wait to see you tonight." Or "You make our lives better. Thank you for everything you do for us."
Mail your in-laws a card and tell them what you love about their son/daughter. Thank them for raising such a great partner!
Complete another "chore" your partner usually tackles
Have the whole family make cards and include what you all love about mom or dad.
Compile a list of all the reasons why you love them- make it very detailed and include things you may not say to them all them. Include specific examples!
Make a scrapbook filled with photos and memorabilia from dates & special moments
Hire a maid to come and clean the house.
Make or order a heart-shaped pizza
Book a visit to the spa or their favorite hairdresser
Re-create your first date- I personally would melt if someone did this for me!
Take their car to have it serviced – get the oil changed, have it detailed, get new tires, etc.
We hope you use our Valentine's Day date ideas to give you fun things to do with your partner this year.
There are many things you can do to make your partner feel special. Whatever you decide to do, it is the thought that counts!
Be sure you are signed up to receive THE iFamilyKC SCOOP below, so you don't miss a beat in KC!
From our family to yours, iFamilyKC.